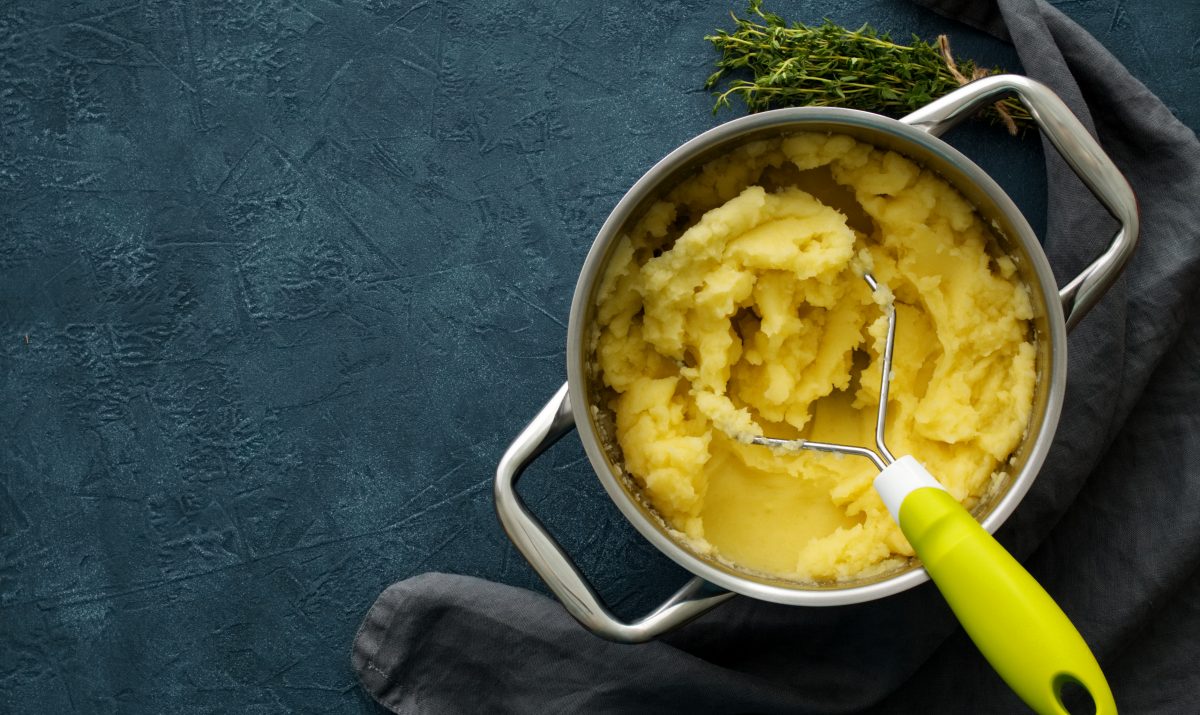 INGREDIENTS
1 cup grated dark unsweetened chocolate

1 ¼ cups self-rising flour

½ cup Anchor Milk Powder

¾ cup Anchor Salted Butter, softened

2 tbsp castor sugar

2 tbsp brown sugar

¼ cup condensed milk 

1 tsp vanilla extract

½ cup semi-sweet chocolate chips
DIRECTIONS
Sift flour into a large bowl. Add the milk powder and stir well. Set aside. 

Place the grated chocolate into a microwave safe bowl and microwave on high until melted. It will take about 30-40 seconds but stop midway and stir well, be sure not to overcook the chocolate. Set aside and let it cool. 

Beat the butter and sugars together until light and fluffy. Add the condensed milk, melted chocolate and vanilla, mix well with a spatula. 

Add the flour mixture until it is a soft dough, then fold in the chocolate chips. Cover with cling and refrigerate for 20 mins. 

Line a cookie sheet with foil or parchment paper. Using a scoop, spoon out the dough (equal distance apart). You should get 15 cookies.

Flatten the cookie dough balls, using a fork, to about 2" in diameter. 

In a 320° preheated oven, bake for about 45 mins. Take out of the oven and allow to cool before removing from the cookie sheet. 

Serve. Store the rest in an airtight container.