OUR STORY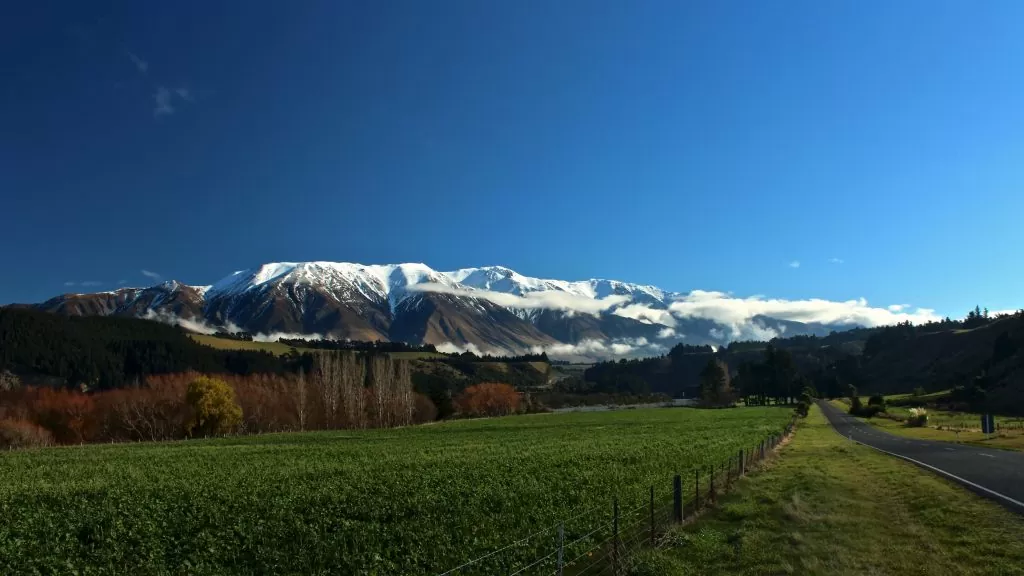 We would like to share our story of goodness from grass to glass with you.
Our Anchor Brand comes from New Zealand, a source of pure goodness. Today, thanks to over 130 years of good old dairy know-how, modern innovation and ingenuity, the goodness of Anchor is available in over 160 products and 80 countries.
Our products are made with the goodness of dairy, whether it's milk, creams, butter or cheese. Nature's way of helping you start strong and go strong daily.
We believe that Goodness feeds Greatness.

Because achieving greatness isn't something that happens overnight, it's something you work towards with strength and self-belief, every single day. As you can see, we are passionate about dairy and what it can do for life.
WE BELIEVE IN NUTRITIONAL GOODNESS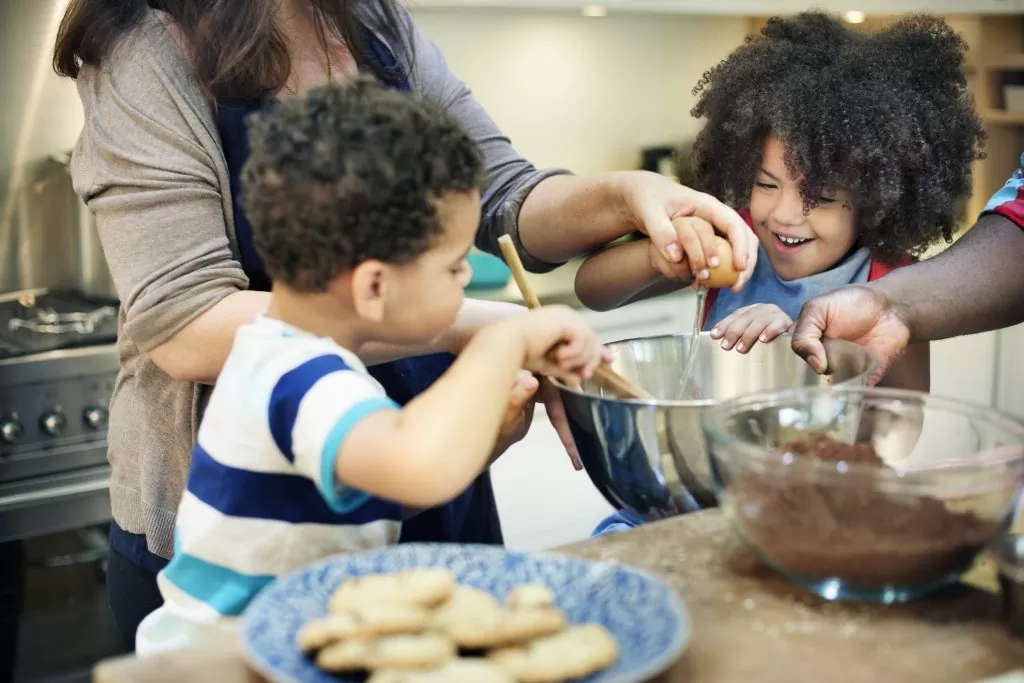 Anchor believes that every product it makes must deliver nutritional goodness and this goodness starts with the purity of its main ingredient which is milk. This milk comes from grass-fed cows who graze, all year round in New Zealand's unique environment of mineral rich, lush pasture lands.
So, when we talk about the pure goodness of Anchor products we truly mean it's not only 100% delicious, but it is also highly nutritious.
OUR QUALITY PROMISE – FONTERRA TRUSTED GOODNESS™
Anchor dairy products are manufactured by Fonterra a world leading dairy exporter and Co-op of 10,500 dairy farmers with roots firmly planted in New Zealand's rich land.
They work to unlock every drop of goodness from the milk they collect; milk used in the making of the pure, nutritious goodness that is found in all Anchor dairy products.  Both professional chefs and at home cooks alike choose Anchor for its rich, delicious flavor. They know the wonderful difference it makes to every dish they create.
Fonterra's milk is enjoyed by over a billion people in 80 countries. And because our milk is passed from our families to yours, we make sure it meets and exceeds uncompromising food and safety standards. All of us at Fonterra have a shared goal: to be the world's most trusted source of dairy nutrition in the world.
From our farms to your home, we take great care to protect the nourishing goodness of milk
Our New Zealand farmer families are committed to the strictest standards of quality control through regular on-farm testing and independent farm and environmental assessments. Our tanker drivers collect milk samples from every farm they visit to test its quality.
We have world class practices throughout the supply chain. Our New Zealand processing sites are all internationally accredited with advanced quality and safety systems including stringent process control and final product testing
We undertake more than 6 million quality tests every year, continuing to find innovative ways to improve our world-class systems.
Once our dairy is processed, we ensure our packing also follows the highest standards of safety.
Before our food is exported, we carry out a range of quality assessments specific to the destination country's regulatory authorities and customer requirements.
We are committed to tracing the goodness in every drop of milk we process – at every step. This means being able to trace all the ingredients and sources of milk in every batch of product at every stage throughout our supply chain, so that if we need to, we can quickly identify any issues and take action.
Our traceability framework is based on global standards and this commitment.