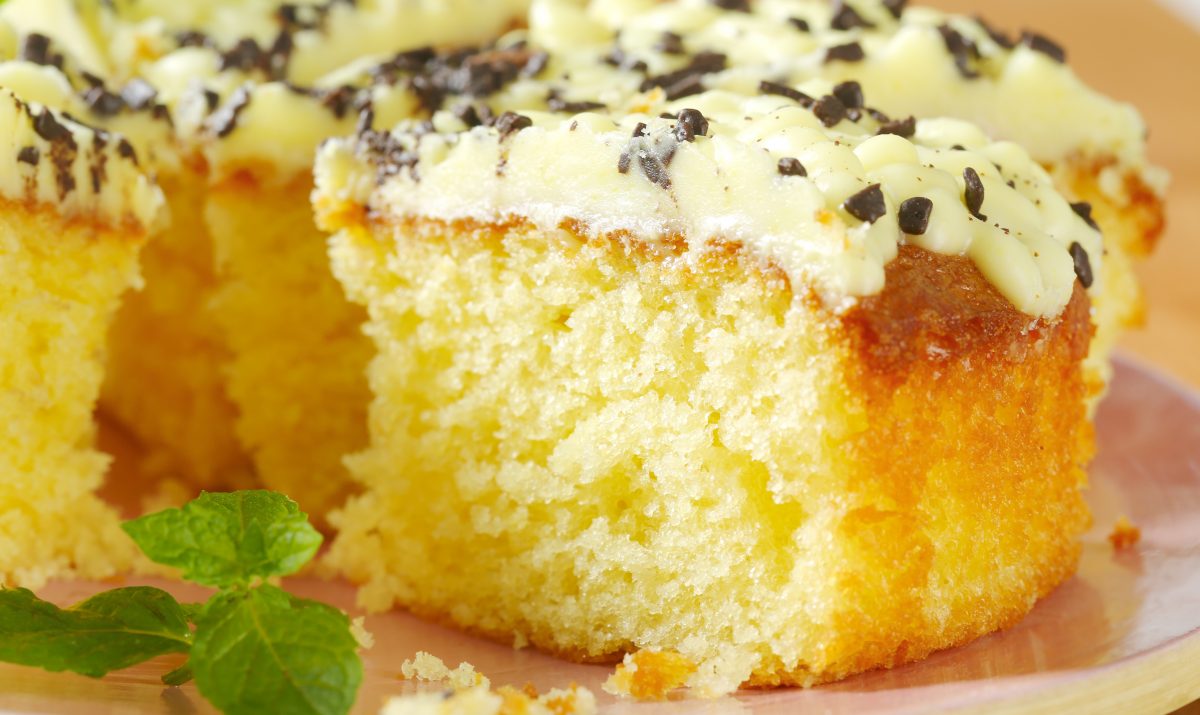 Ingredients
1 ¾ cups sugar
250g Anchor Butter
2 eggs
2 tablespoons lemon rind, plus extra for garnish
2 tablespoons lemon juice
2 cups self-raising flour
1 teaspoon salt
250ml Full Cream Milk
Icing
200g Anchor Butter
420g icing sugar
2 tablespoons lemon juice
1 tablespoon Full Cream Milk
Directions
Preheat the oven to 180°C.  Grease or line a 12 mini cake cup tin.
In a medium-sized bowl, cream together the sugar and butter until soft and creamy. Add the eggs, one at a time, mixing well after each. Add the lemon rind and juice and beat until well combined.
Gently fold in the flour, salt, and milk.
Divide the batter equally amongst the cake tins and bake in the oven for 20 minutes or until a skewer inserted in the middle comes out clean. Set aside to cool.
To make the icing, beat the butter and sugar with an electric mixer until pale and fluffy. Add in the lemon juice and milk and combine.
Pipe or spread the icing onto the cakes and top with extra lemon zest, chocolate shavings or whatever you want.